DC Public Service Commission Selects Energy Shrink for Climate Business Plans Review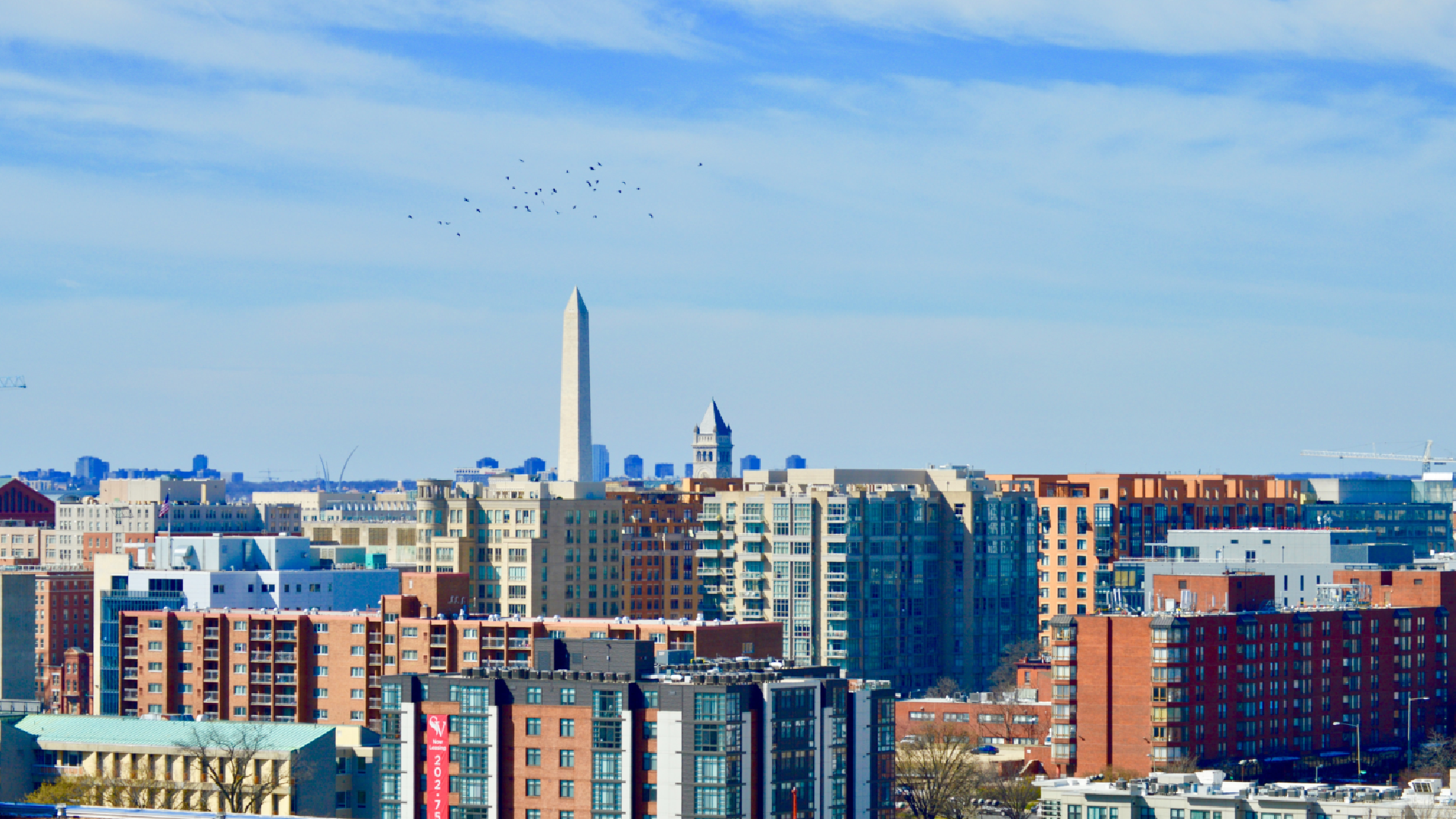 ---
This article was originally published at PRWeb
July 13, 2022
WASHINGTON, DC
by Gigi Jarvis
Energy Shrink — a consultancy focused on the decarbonization of the built environment — has been selected by the Public Service Commission of the District of Columbia to review and advise the Commission on the District's energy utilities' compliance with the Clean Energy DC Omnibus Act of 2018. The Act codifies the District's plan to halve greenhouse gas emissions by 2032 and mandates that 100% of the District's energy supply come from renewable energy sources by 2032, one of the most aggressive goals in the country.
"With the Clean Energy DC Act, DC established itself as a global leader in climate change mitigation," said Energy Shrink Principal Smita Chandra Thomas, M.Bldg.Sc. "We are so proud to be chosen to assist the Commission in this critical effort."
Washington Gas Light (AltaGas) and Pepco — the major utility companies in Washington, DC — submitted climate business plans to chart potential pathways to achieve the Clean Energy DC Act goals and mandates. Thomas and the Energy Shrink team of experts will review whether these proposed plans will help DC reach its mandated goals, and whether the proposed scenarios are sufficiently supported with verifiable data. The team will also model optimal pathways to decarbonization with a data-driven, utility-neutral approach.
Recognized for its thought leadership on decarbonization in the built environment, Energy Shrink is a certified minority women-owned small business (DC CBE and DBE) with an established network of complementary qualified firms to deliver cutting-edge decarbonization projects at scale. The team members on this project include experts in systems engineering, distribution system modeling, energy efficiency, and regulatory economics. The team brings broad national experience with gas and electric utilities, especially as related to considerations for electrification, cost recovery mechanisms, and infrastructure.
The Energy Shrink team will examine peak energy demands, evaluate decarbonization strategies, and assess life cycle emissions data for the proposed pathways. Find out more about the Clean Energy DC Act here.
About Energy Shrink
Energy Shrink is a consulting practice specialized in the decarbonization of the built environment, with deep expertise in the buildings sector. Combining more than two decades of US and international experience at reputed consulting firms with the flexibility of a small business, Energy Shrink offers high-quality consulting that bridges the gap between building science knowledge and the global marketplace. Energy Shrink is a certified minority women-owned small business. Read more at www.energy-shrink.com.