2021 Spring updates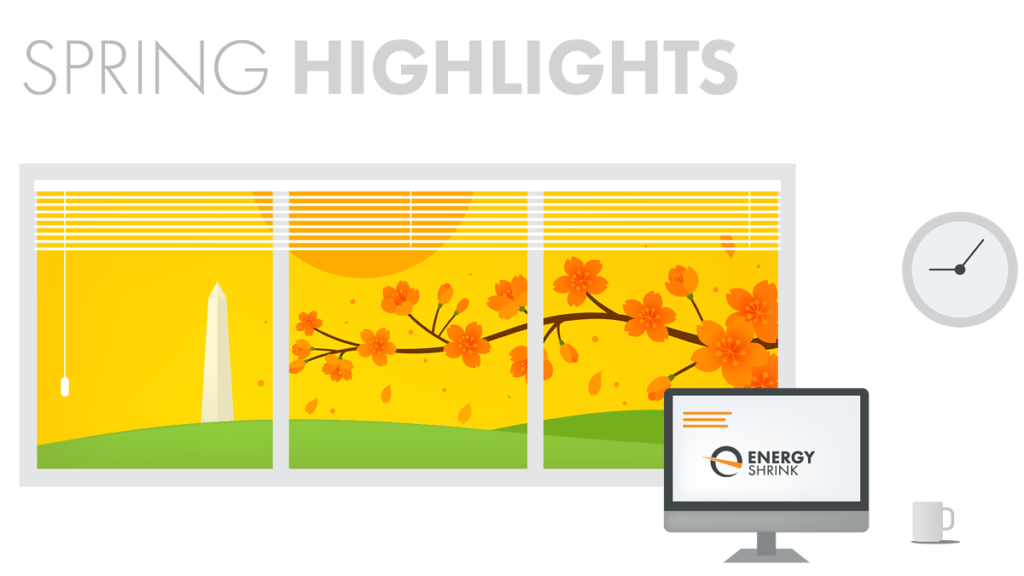 March 28, 2021
DC's famous cherry blossoms are starting to peek out. What else is giving us cheer this Spring?
A Net-Zero Energy house on a hill
Look out for this Passive Net Zero home on 214 Ayr Hill Ave in Vienna, Virginia for a progressive client. This is the kind of project where we can go real deep! We are providing the energy modeling and certification services. Excited to work with the talented Peabody + Fine Architects. Expected completion: Spring 2022.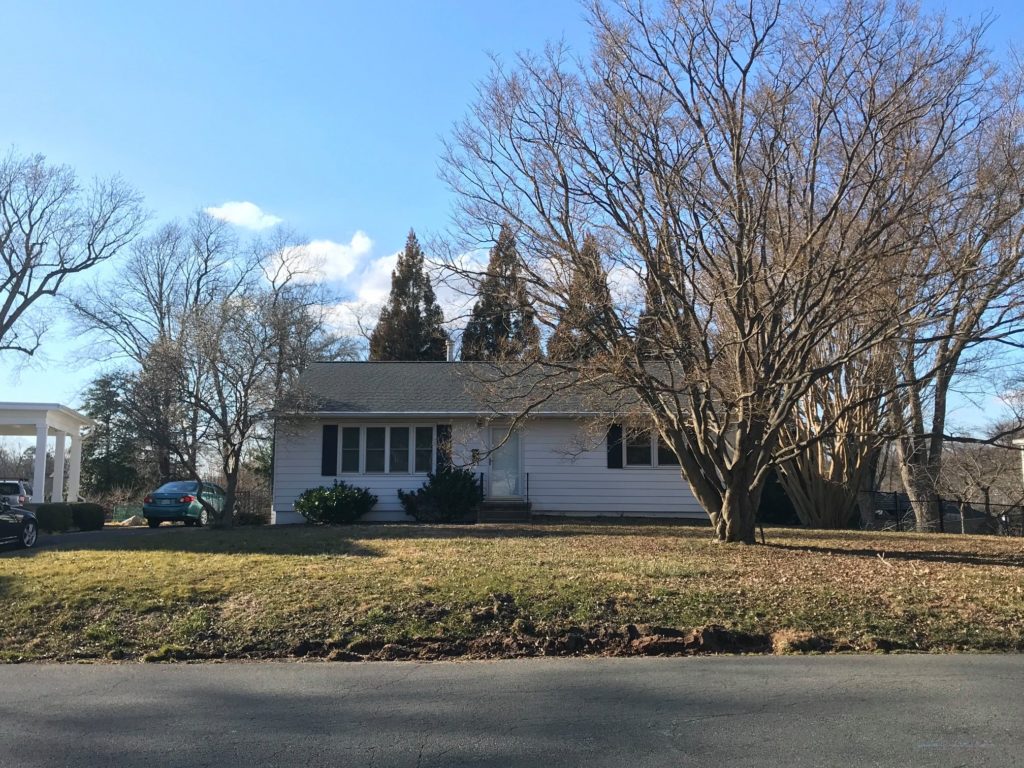 A new Source Zero house will replace the existing house you see here. We have completed the early design analysis — climate analysis, including shading analysis; now we are analyzing the geometry, natural ventilation and window area in schematic design.

Low-carbon to Zero Carbon
New in March! The IFC (World Bank) EDGE green buildings certification program has released version 3 which includes US locations and ASHRAE 90.1-2016 as the baseline. Smita has been consulting on the baseline updates and lately on the low-carbon alternative materials database. Several Zero Carbon projects are in the pipeline, in good time for COP26!
Spread the word!
Smita Thomas, Energy Shrink principal, will teach a course on Green Building Applications for the George Washington University (GWU) this Fall. The online course will apply towards the Advanced Energy Resilience Certificate (AERC) offered by the Environmental and Energy Management Institute (EEMI) of the School of Engineering and Applied Science (SEAS). Stay tuned for registration info!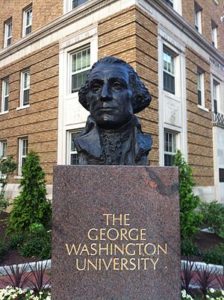 A productive kick off to 2021!
We were part of some solid teams that have made it to the final rounds for proposals including to DC PSC and DOE Connected Communities, as a small business partner and as subject matter experts. Fingers crossed!
The Women's Business Enterprise National Council (WBENC) 2021 Executive Education Program in February Sponsored by Wells Fargo selected Smita in the cohort as did the LBNL IMPEL+ Workshop for Innovators in March.
Smita was recently quoted in the Washington Business Journal on the new "Helix" design for the Amazon HQ. Read More (log in required)
Fresh perspective
Avery Sherffius recently joined the Energy Shrink Team as a Marketing and Research Intern; thanks to Avery, our Instagram account will soon be launched. Avery is a junior at American University double-majoring in Environmental Studies and International Studies. Passionate about fostering sustainable development to help fight climate change, Avery is excited to learn more about green buildings and the work done at Energy Shrink to help with decarbonization. In his free time, he enjoys running, hiking, and exploring DC.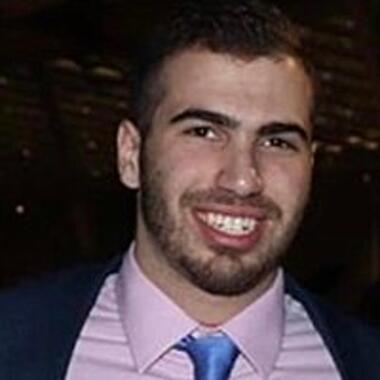 Speaking of exploring DC, the cherry blossoms are expected to peak between March 30 and April 9 this year! Hope you can safely get a glimpse.
Looking ahead
The Montgomery County Energy Summit will be held from May 4-6 with a focus on Resiliency! You can see us present at the "Upscaling Resiliency: From Buildings to the Re-Visioned Community" session. Read more here and register.
One for the road!
To an optimist, a glass is half full.
To a pessimist, a glass is half empty.
To an energy efficiency consultant, the glass is twice as big as it needs to be!
Send us your favorite green building jokes and pictures to publish in future editions of our newsletters!