2021 Fall Highlights
Hope you have enjoyed some of the Fall colors we are still blessed with here! With the COP26 – UN Climate Change Conference wrapping up last week, below are some key takeaways for decarbonizing buildings on our Fall theme #ThinkGlobalActlocal. Recent events highlight that action on policy implementation is happening most effectively at the state and local levels.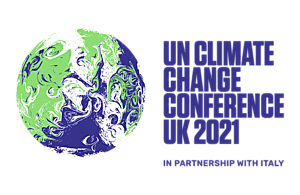 Cities made the biggest commitment at COP26
In a first for a COP, an entire day (Nov 11th) was dedicated to Buildings and Cities. London City Mayor Sadiq Khan, newly elected chairman of C40 Cities, announced the biggest commitment at the COP. "More than 1,000 world cities vowed to halve their emissions by the end of the decade and go carbon neutral by 2050 as local leaders sought to seize the green agenda from national governments. A total of 1,049 cities or local councils representing 722m residents have signed up to C40's "Race to Zero" campaign and will "pursue ambitious climate action". This has the potential to reduce global emissions by at least 1.4 gigatons annually by 2030." For perspective, total annual global emissions are about 40 gigatons.
Seattle announced acceleration to net-zero
Seattle Mayor Jenny Durkan announced a new Executive Order at COP26, directing Seattle's City Departments to accelerate action toward #netzero emission buildings. She stated, "Our work in the last four years is making a commitment to reduce our building emissions by nearly 50% and lead the nation on climate justice and equity."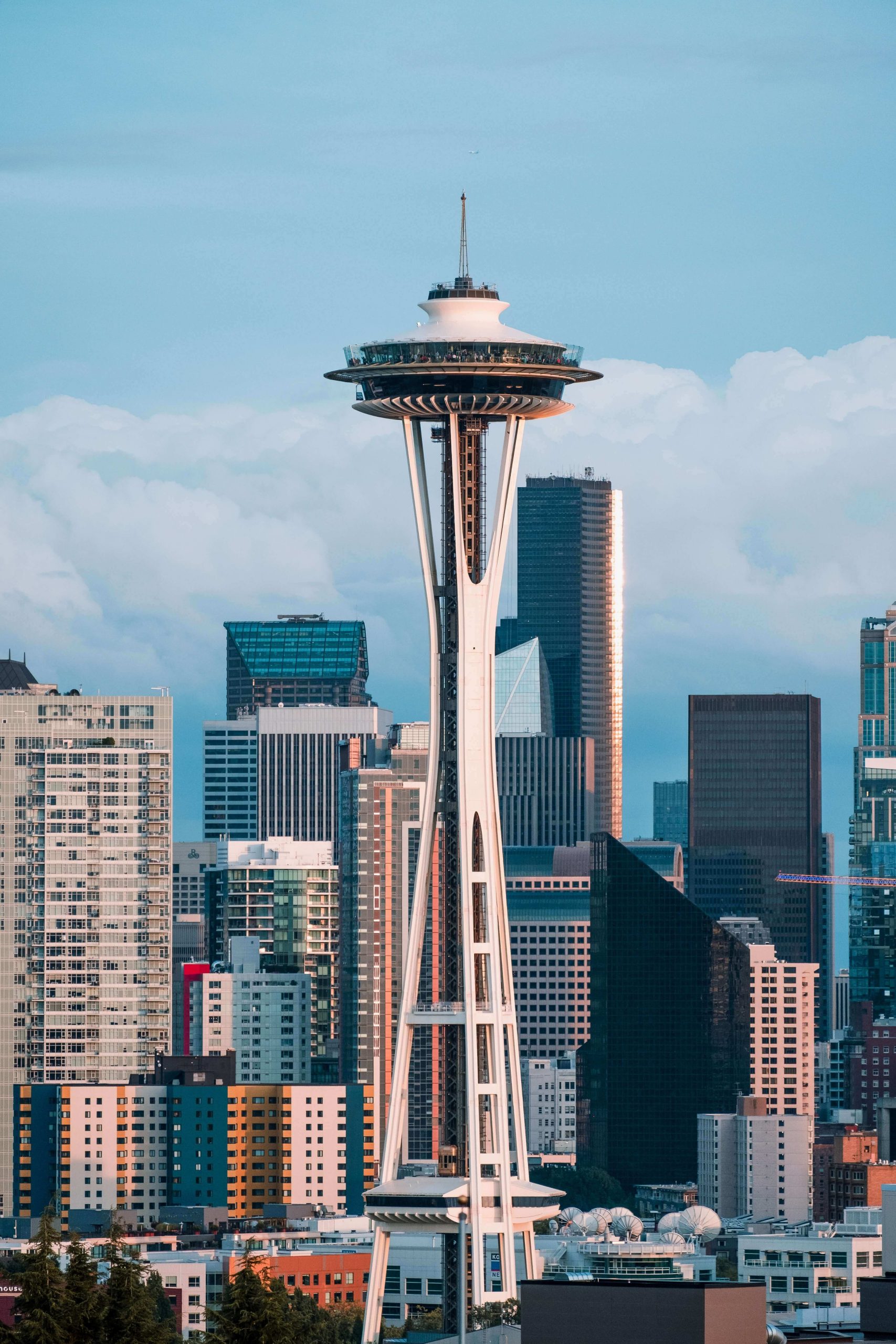 Photo by Andrea Leopardi on Unsplash
… and away from COP26 too
Ithaca approved plan for 100% decarbonization of buildings
Far from COP26, the town of Ithaca, New York, became the first U.S. city to begin 100% decarbonization of buildings. "[…] we as cities had to be more aggressive," Ithaca Mayor Svante Myrick said. Read this article to see how they are funding the upgrades of low-to-moderate income residential buildings. Hint: it's not with government funding.
And New York State set a precedent on natural gas
Separately, New York State also set a precedent: "The state NYS Department of Environmental Conservation denied two proposed natural gas power plant proposals by citing New York State's new climate law, signaling a precedent-setting moment for a state with aggressive environmental goals." Read more here and here.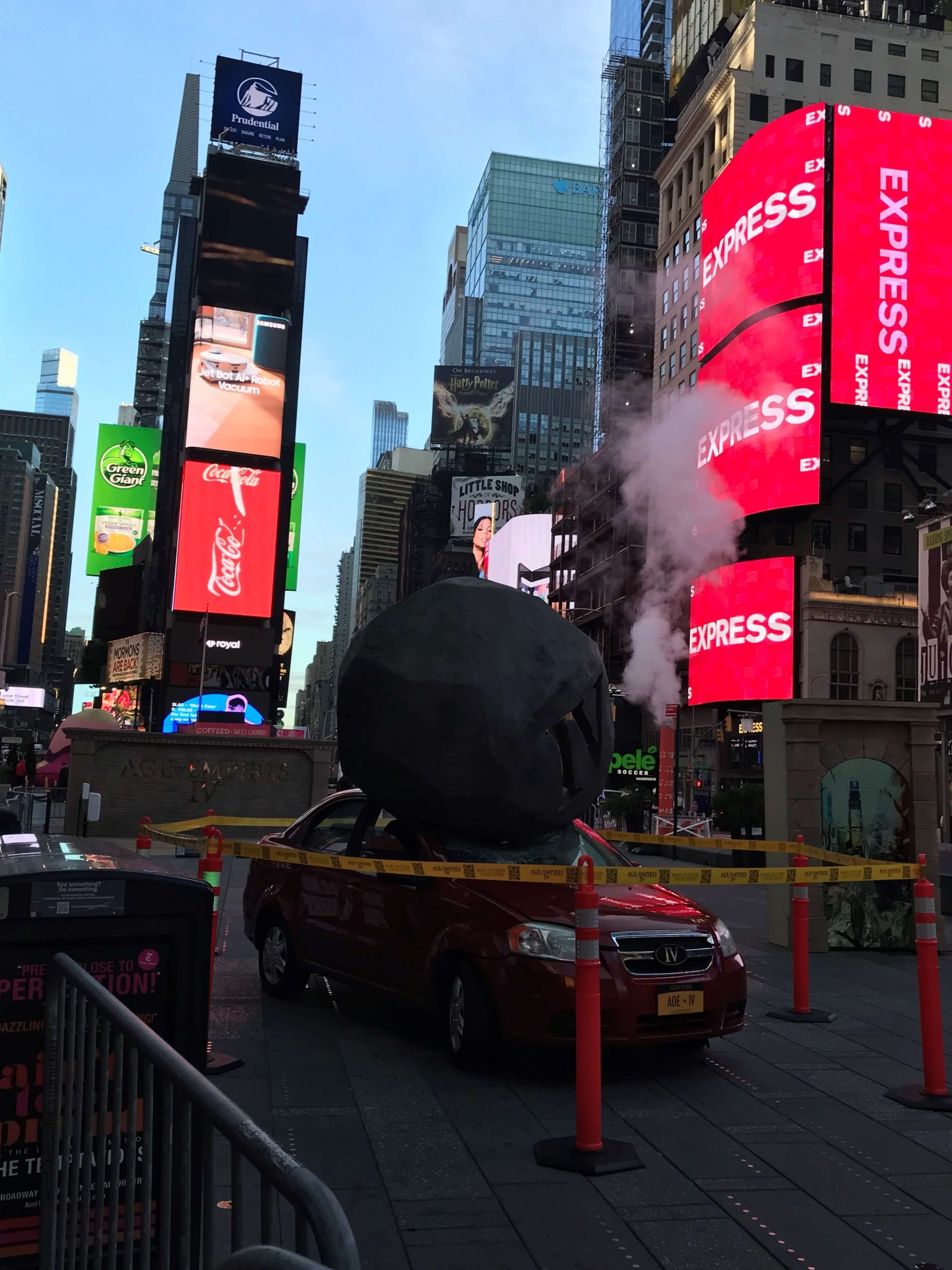 Ubiquitous steam stack in NYC (picture by Smita)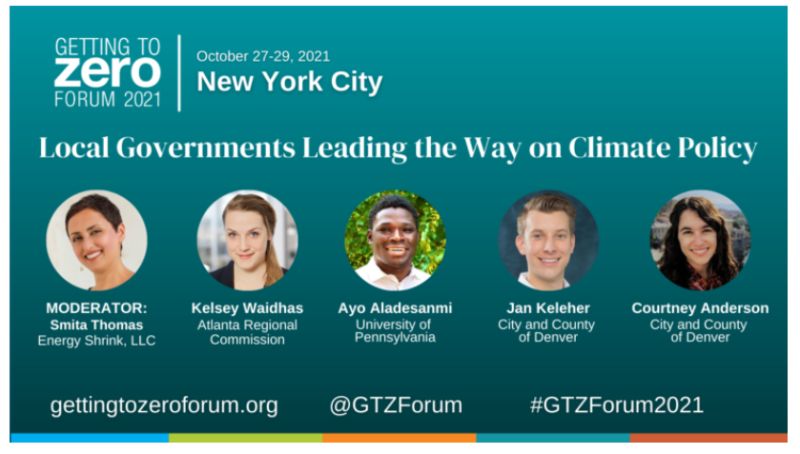 We spoke about local governments leading the way at the Getting to Zero Forum 2021 in NYC
GTZ2021 was our first in-person conference since the pandemic. What a welcome change at a great venue in New York City's Times Square!
Energy Shrink principal, Smita moderated on the panel "Local Governments Leading the Way" where panelists from the Atlanta Region and Denver shared their experiences in local implementation. Smita also shared 'A Tale of Two Counties' — her insights from serving on the Joint Environmental Taskforce in Fairfax County, VA to create a zero-carbon County roadmap (recently adopted), and on the working group for green building tax credits in Montgomery County, MD (that have now been introduced).
There were several other excellent sessions on implementation strategies (we have come a long way from setting aspirational goals to implementation). It was a pleasure to meet the NextGen cohort organized by NBI for which Smita has been serving as one of the mentors. And it was a great opportunity to catch up with old colleagues and meet new ones.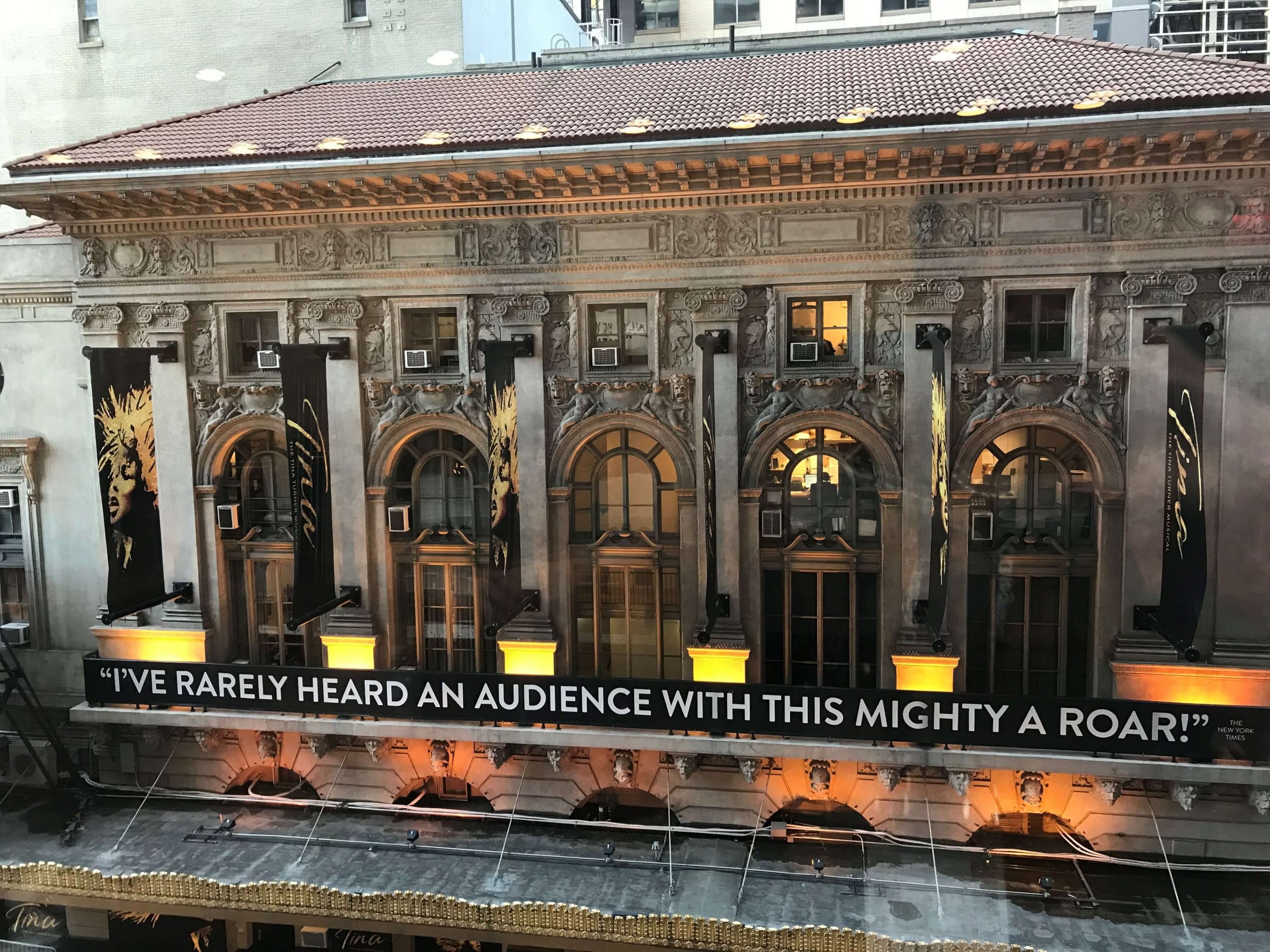 View out the window from the conference venue in Times Square (picture by Smita)
And at DC PSC, we supported the final carbon evaluation framework recommendations
The Clean Energy Act Implementation Working Group (CEIAIWG) completed its recommendations to the Commissioners. We consulted to the Commission Staff, in partnership with The Clark Group, to finalize the CEAIWG report to the DC Public Service Commission (PSC) Commissioners with recommendations for a new carbon evaluation framework for utility proposals.
More to come in our Winter newsletter…
Meanwhile, consider the Earth this holiday season!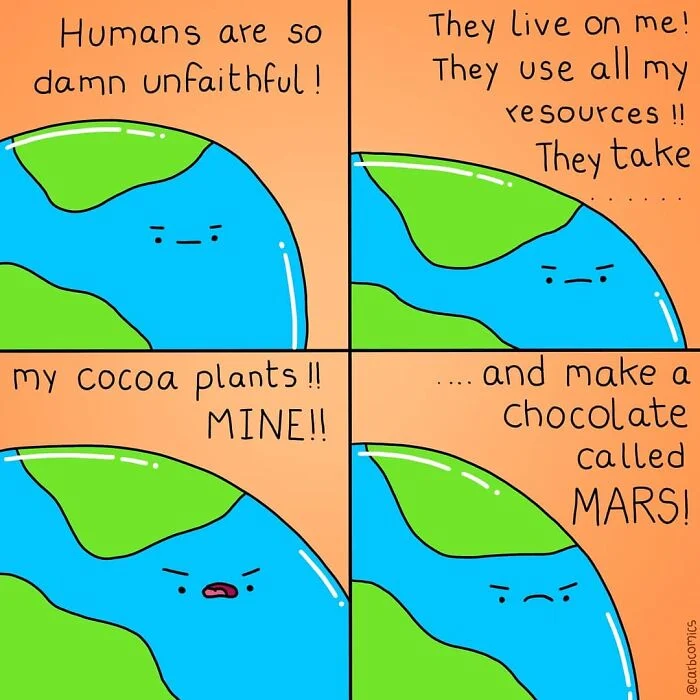 Comic strip courtesy @carbcomics
Counting our blessings
This Thanksgiving month, we thank you for sharing our passion for decarbonization and ensuring a cleaner environment for the future. If our work resonates with you and you'd like to discuss decarbonization pathways for you or your business, or if you'd like to partner on a project, don't hesitate to give us a call. Wishing you much to be thankful for.
With warm regards from all of us at Energy Shrink,
Smita Chandra Thomas and Jennifer Jang