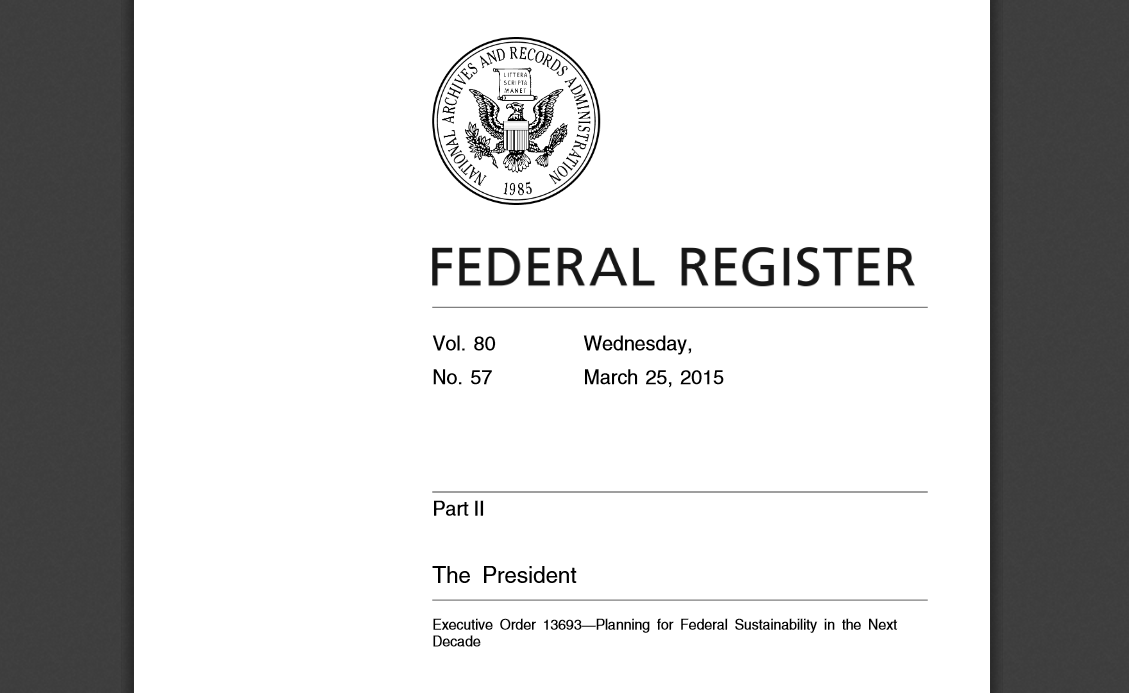 Credit test by w3monks
Public Sector
Our staff is experienced at working with public sector organizations on questions such as:
Executive Orders. What measures would be required to comply with a certain executive order?
Potential Savings. What are the possible savings from certain measures?
Greenhouse Gas Calculations. What amount of reduction can be expected from these savings?
Quality Assurance. Can this document be edited for technical accuracy?
We provide research, analysis and documentation for projects such as the examples above.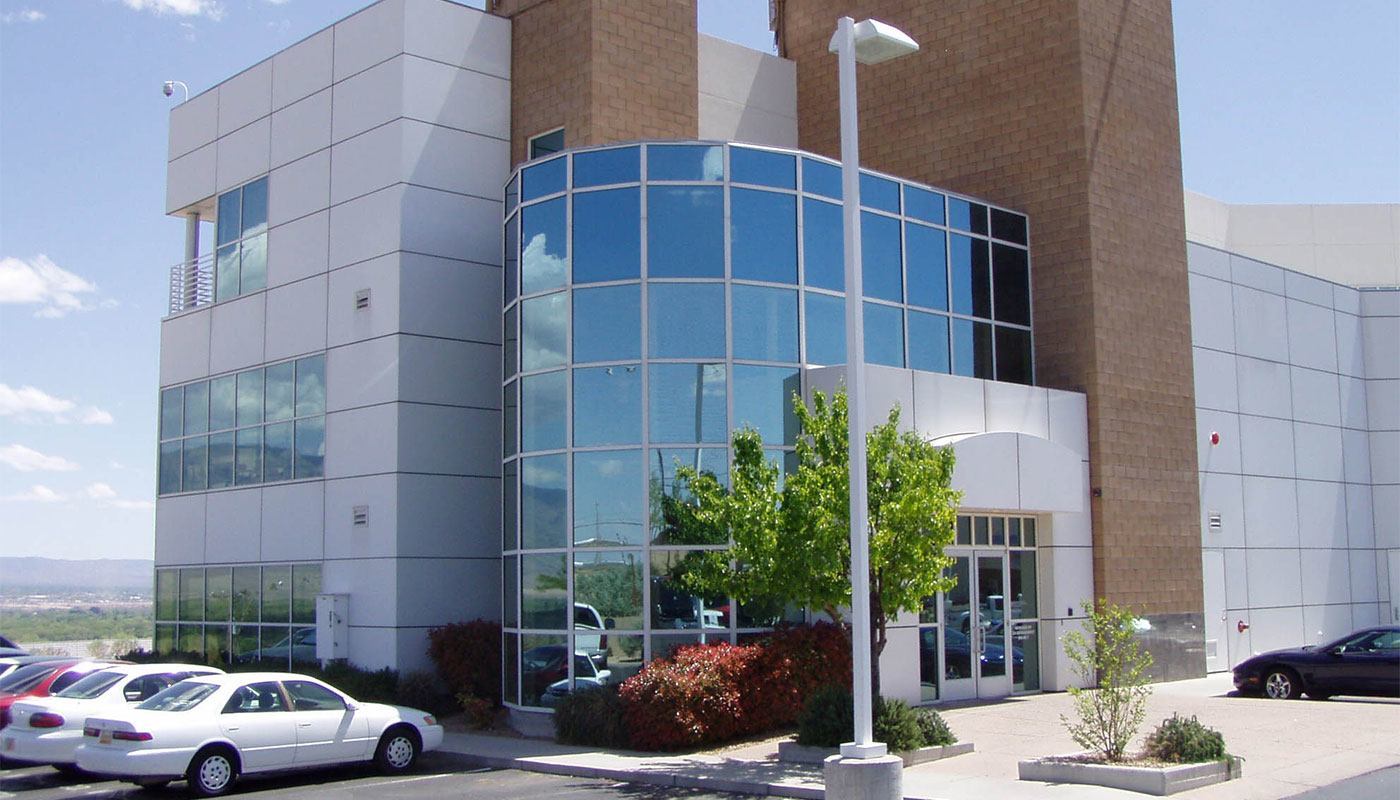 Commercial Buildings
(C&I) Energy Shrink has helped several small-to-medium business enterprises answer questions such as:
Operating Cost Savings. I would like to save on operating costs. How can I make my space more energy-efficient?
Cost Constraints. Will this feature cost a lot or will it save me money in the near-term?
Green Objectives. We really want to be an energy-efficient business. Where do we start?
Certifications. Can you help us apply for LEED? EDGE? Other certifications?
Product Selection. Which appliance should we buy from these choices?
Incentive Programs. Can you guide us in applying for utility incentive programs?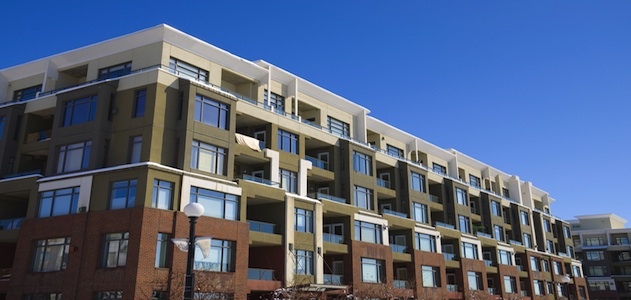 Multifamily and Homes
Both multifamily and single-family homeowners can benefit from strategies that save money while improving thermal comfort
Smart systems. Which hot water heater or which air-conditioning system will save more money overall? Should I have two thermostats? What else can I do to save on utility bills?
Solar systems. What should be the size of my solar system? Is it economical here?
Incentive Programs. Can I get a financial incentive to put in LED lighting?
Green certifications.Can you help us get LEED certified? Energy Star?
Climate-responsive design. How can I improve thermal comfort?
Eco-friendly materials. Which materials will not harm the indoor air quality?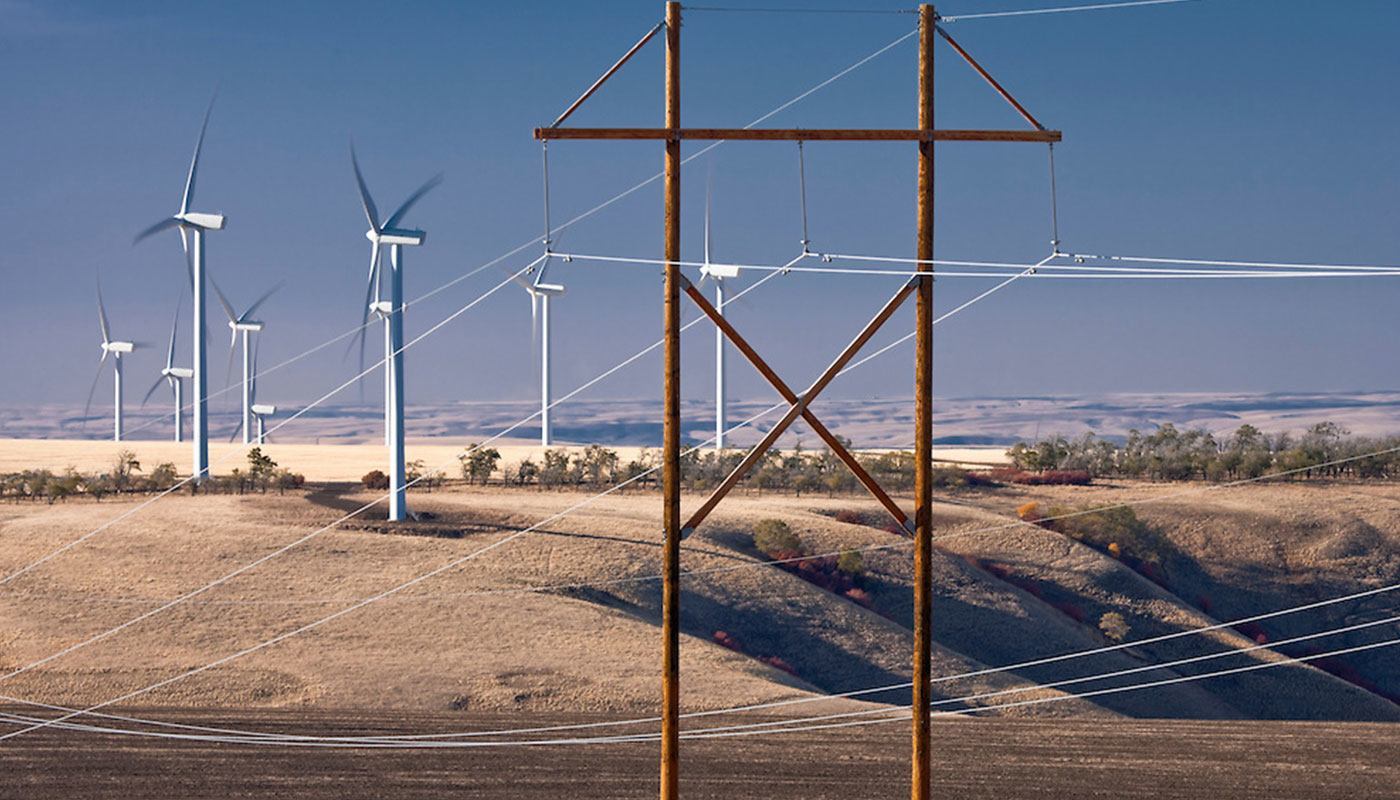 Utilities
With our extensive experience supporting the design and implementation of DSM programs, utilities can come to us with projects such as:
Technology Analysis. What technologies should be incentivized for Conservation/EE/DR programs?
Technical Documents. Can you provide market research for Technology X or a white paper for Strategy Y?
Tools. Can you design a tool to calculate deemed savings? -or- a TRC Calculator?
Application Design. Can you help us design the technical portion of the program applications?
QA/QC. Can you help with application review and project review (QA/QC)?
Data Analysis. Can you help analyze EE program data?
Program Evaluation. Can you help pull together data for program evaluation?
Architects
We come to the table with an understanding of the design process and priorities to help designers in answering questions such as:
Technical Assistance. Can we get efficient lighting without compromising on the ambiance? What strategies can get us to 30% better than ASHRAE while being cost-effective?
Green Rating Systems. Can you help us apply for Green building rating systems such as LEED? Can you provide the technical analysis? Can you provide the technical documentation?
Energy Goals. The goal of this project is 80% reduction in electricity use. Is that possible in this climate?
Daylighting. How much window area is optimal for this building and location to get enough daylight to switch off the lights during the day without overloading the HVAC?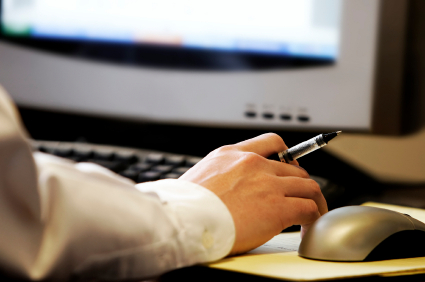 Research & Publications
We support research on energy efficiency strategies and climate change with questions such as:
Best practices. What are the best practices for installation of this building system?
Standards. What are the codes and standards for this building system?
Market Research. Where do the building sectors stand on adoption of this system?
Industry Trends. What are the industry trends on the efficiency of this system?
Specialist Interviews. What do the industry specialists have to say about this strategy?
Publications.  Could you write a white paper on this topic?