Energy Shrink is a private environmental consulting practice specialized in sustainability and energy-efficiency in buildings, that is, high-performance or green buildings. Combining nearly two decades of US and international experience at reputed consulting firms with the flexibility of a small business, Energy Shrink offers high-quality consulting that bridges the gap between building science knowledge and the global marketplace.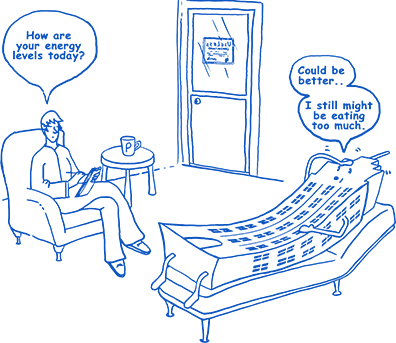 Sketch by Smita C. Thomas. Digitized by betapixel/envato
Our Approach

Energy Shrink works with the client to provide creative solutions tailored to their needs.  Our approach is thorough, thoughtful, and practical. What you can expect from our projects:

Scientific rigor
Principled work ethic
Balanced viewpoint

If you need just the right person for a job well done, think of Energy Shrink!
Why Energy Shrink

The combination that sets Energy Shrink apart:

Depth of building science expertise across a breadth of markets
Knowledge of architectural design
Willingness to work collaboratively to create custom solutions for each client

We love to provide innovative solutions, but we also understand project constraints and the economic perspective. Whether you are looking for bold innovation or merely testing the waters, Energy Shrink can match your stride.
Partner with us

Energy Shrink actively maintains a network of professional contacts and partners with other organizations, both non-profit and for-profit, to provide a multidisciplinary team on projects. Energy Shrink is also a certified WOSB (women-owned small business) at the US SBA (Small Business Administration), and a certified MWBE (minority woman business enterprise) in the home state of Virginia (SWaM), and in Maryland (MDOT).